Mivtach Simon - Insurance Agency
Client: Mivtach Simon
Year: 2022
Agency: Firma, Tel Aviv
Media: print, digital
Role: brand design lead






I created a branding language for Mivtach Simon - one of the biggest and oldest insurance agency in Israel - that emphasizes the company's reliability, tradition and innovation, using the slogan "our passion for every detail is your security" to showcase their precision and attention to detail.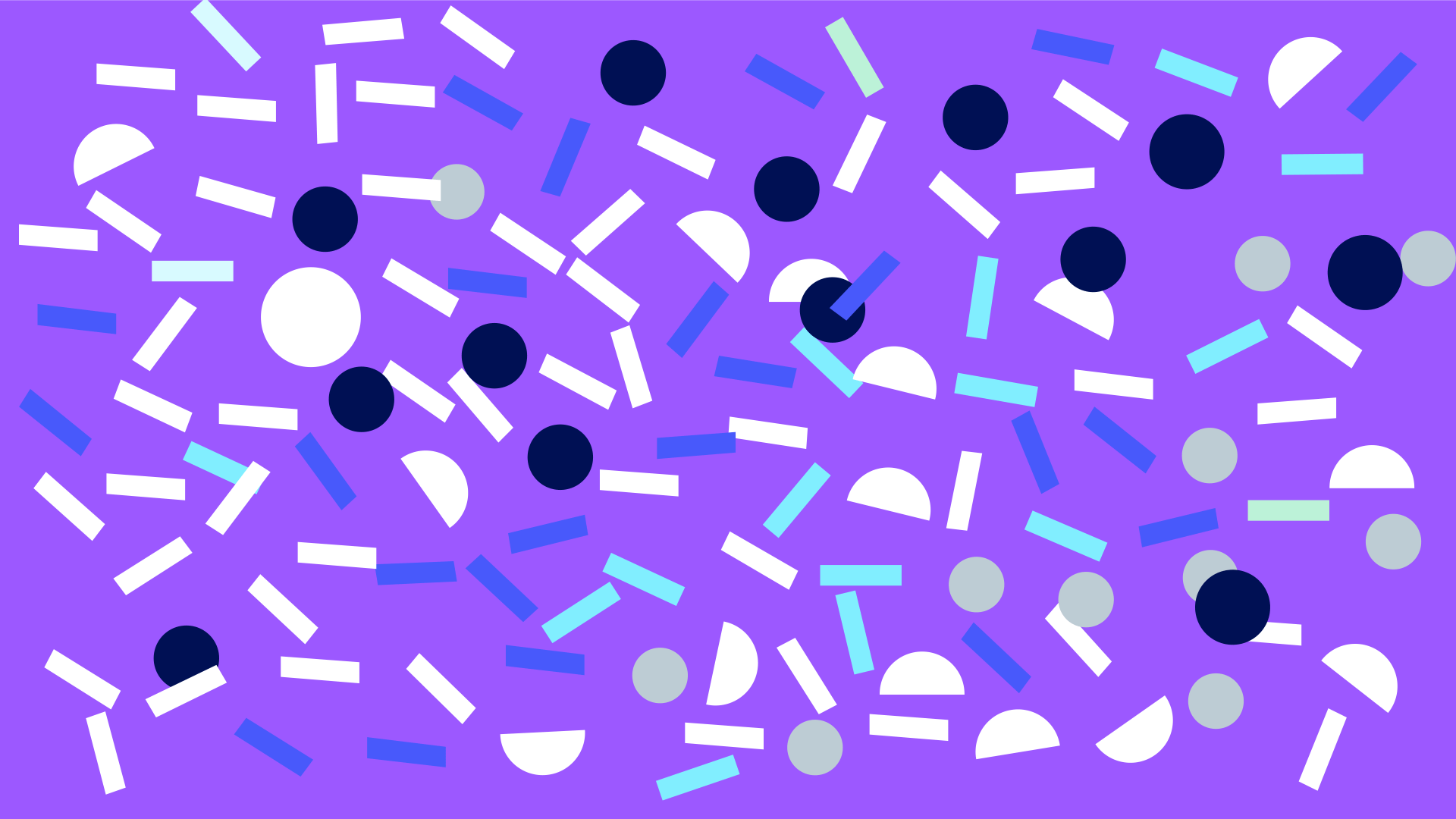 The Logo
The logo, which was a starting point of the language, had to depict the order and rythm. As the company has to function locally as well as internationally, I had to develop a signage that could funcion in both languages - hebrew and english. The main sign is latin initial letters of the agency - MS.
The outcome

The illustrations made of shapes gave an opportunity to create a rich, flexible language. Together with a vivid palette, the result is young and innovative, yet gives an impression of a solid, trustworthy company.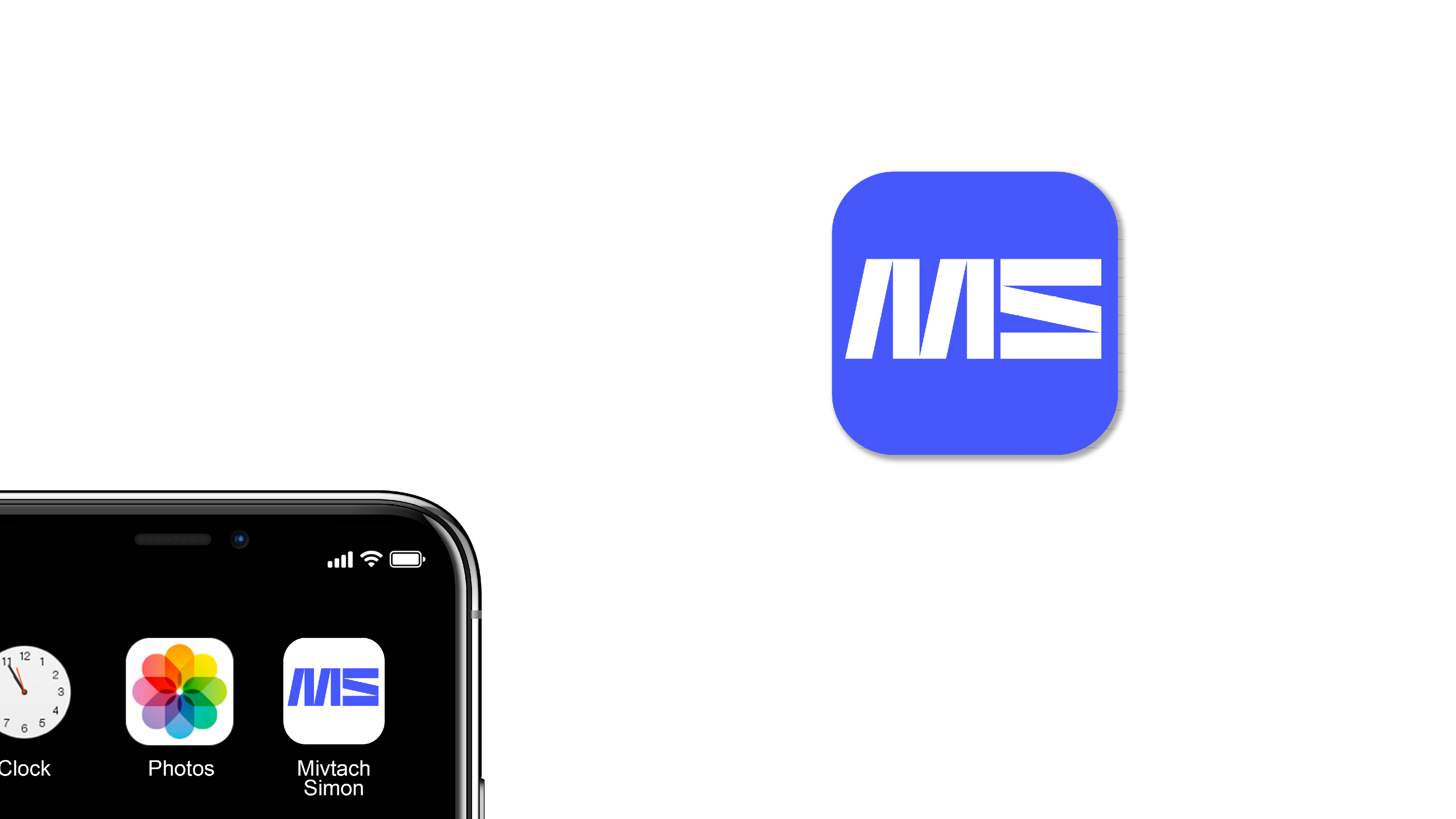 Copyright © Joanna Zofia Krzempek 2023